Check out our lineup of tools, equipment and gear that grinds, cuts and protects when you're taking on the toughest job.
Discover the latest on MÄKTIG™ Tools and Equipment.
Not all pumps are created equal. If you ever went from an old rotary pump that needed both hands to operate to a top-of-the-line electric unit, you know that the right tool makes all...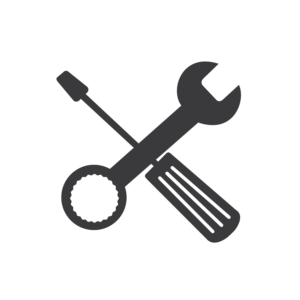 MÄKTIG is constantly expanding.
Visit your NEWS sections regularly for new tools
and equipment for your garage or workshop.
MÄKTIG tools and equipment are available at these retailers